This store requires javascript to be enabled for some features to work correctly.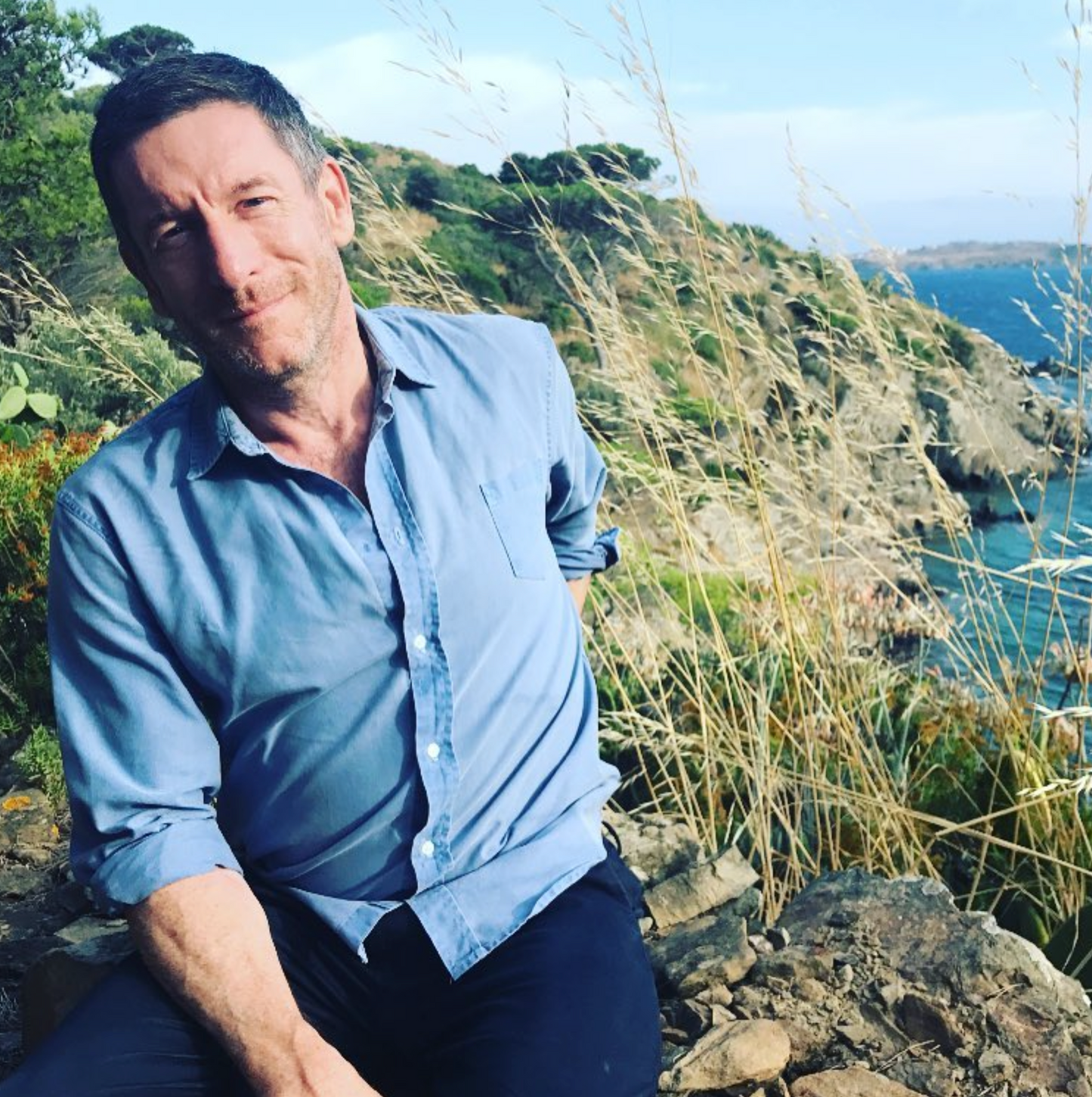 At his "favorite place on earth" in Cadaques, Spain
Peter moved to Los Angeles in 1998 and immediately started his interior design company. In 2003 he launched his eponymous fabric and wallpaper collection, now sold through 16 showrooms worldwide. To house a growing collection of handcrafted furniture, textiles and vintage finds, Peter opened Hollywood at Home in 2007, which is Peter Dunham Textiles' flagship showroom. Located in Los Angeles's La Cienega Design Quarter, it has become a leading destination for design lovers.

Peter is always on the hunt for inspiration for new textiles and wallpapers, traveling the world every year and finding ideas abroad as well as in his own backyard.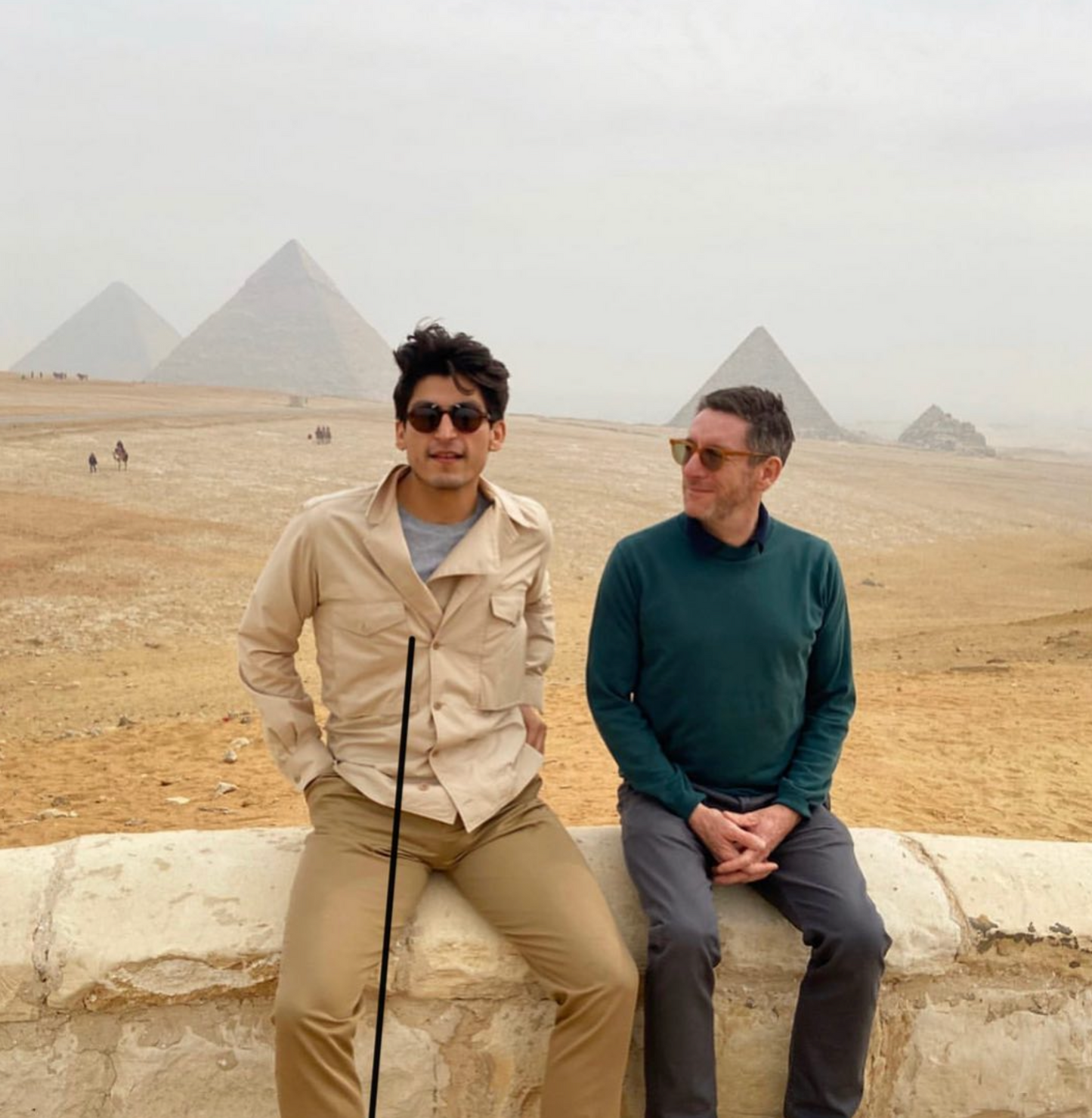 Visiting the Egyptian pyramids with partner Miguel
Around the World
So much of Peter's inspiration comes from travel. Here are a few snaps from recent trips.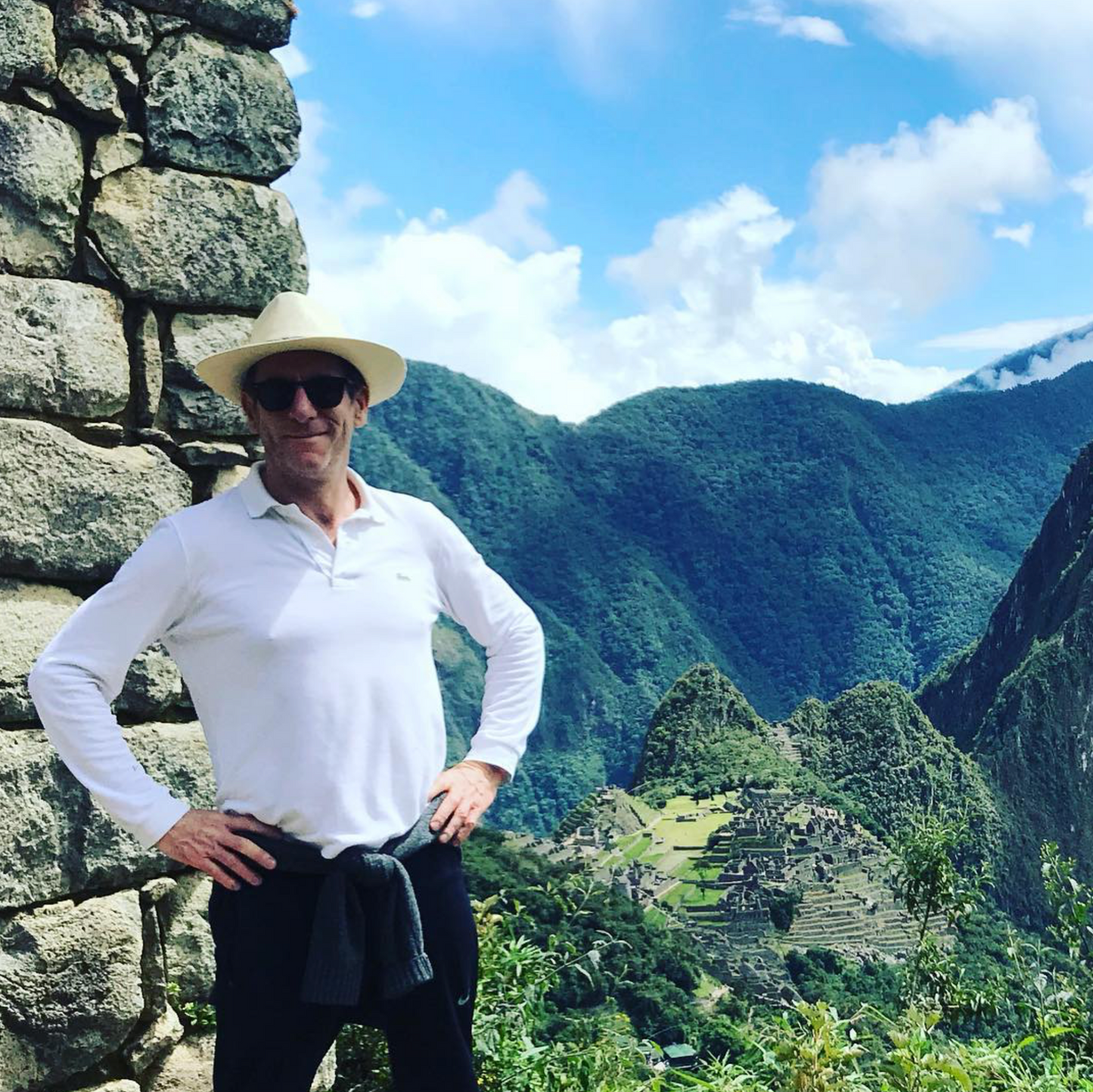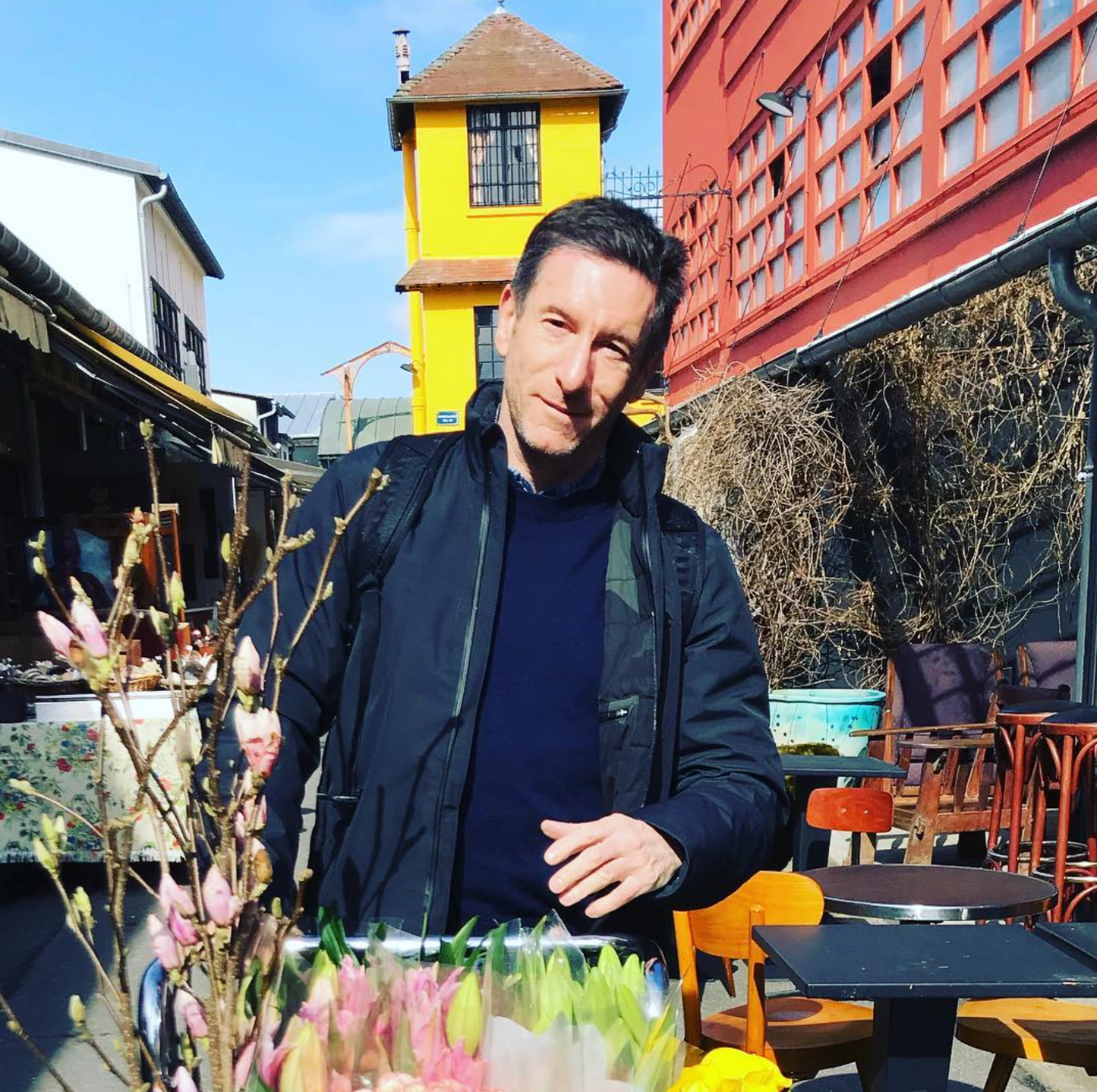 Shopping for vintage at the Paris Flea Market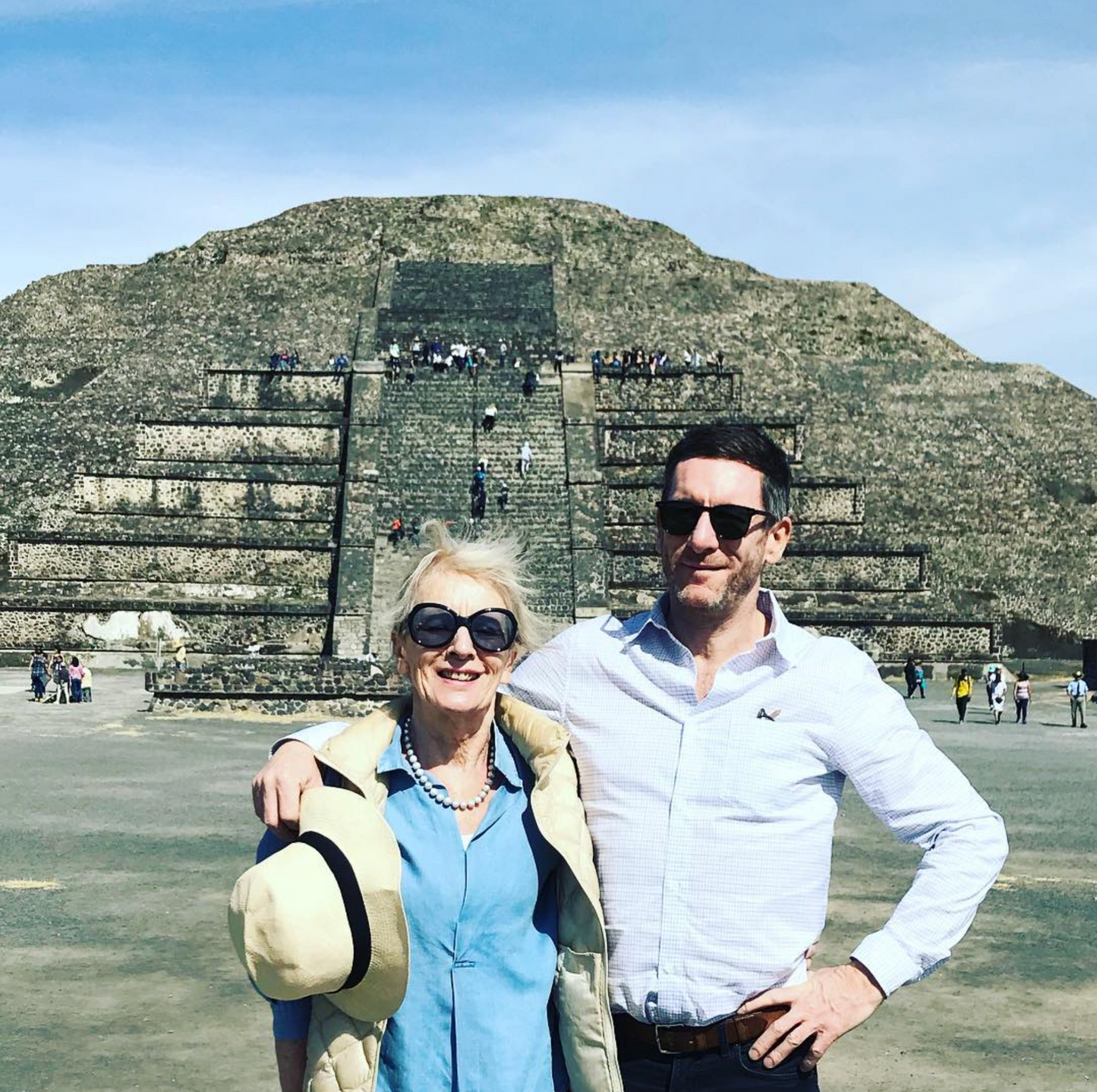 In the Yucatan with his mum
"My eye is always scanning for rhythm or shape that I can transform into a design. Inspiration can be anything, from historic documents, an Eva Hesse drawing, an old rug, or endpapers form a vintage novel."
—Peter Dunham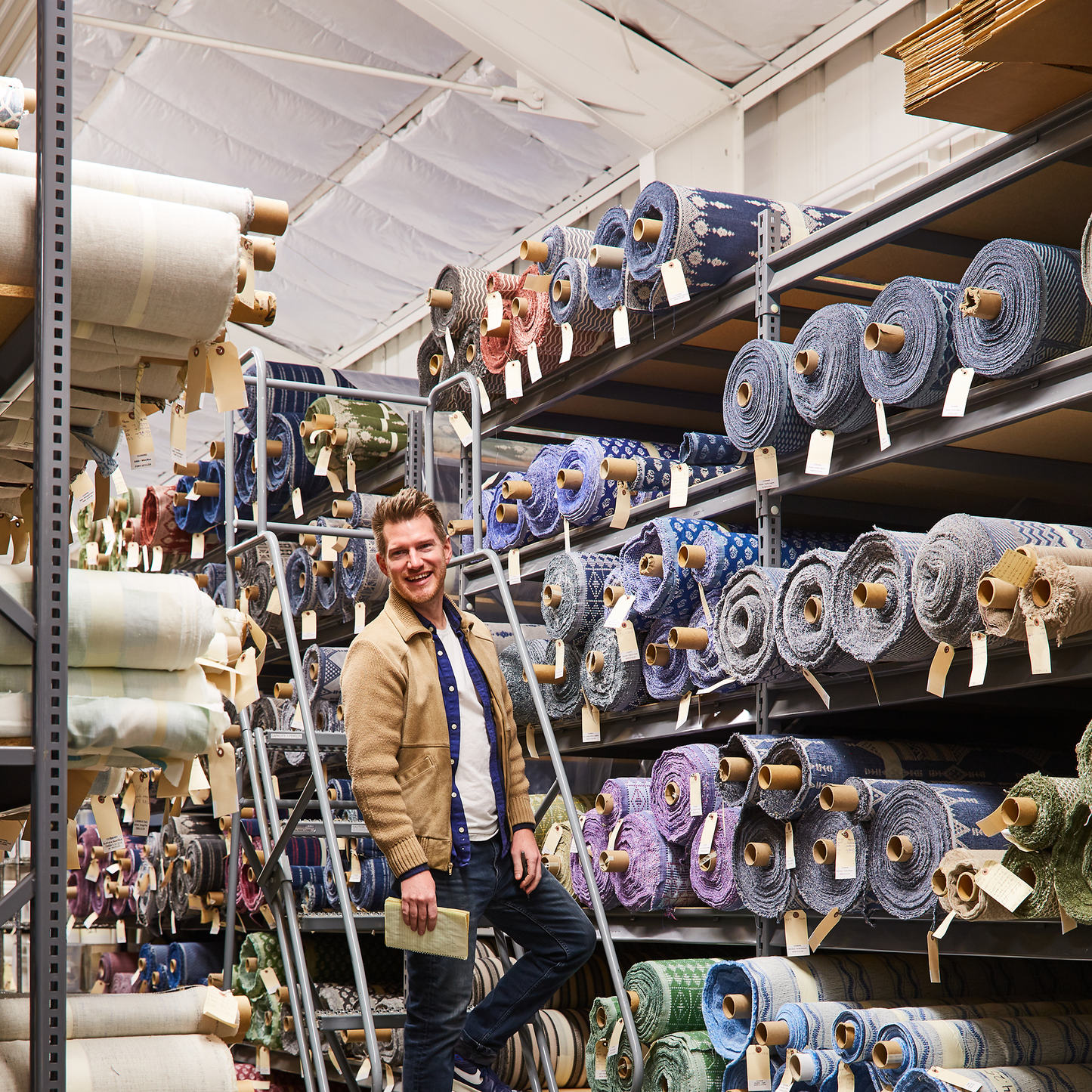 Holding Stock
We (especially, Sean, seen here!) work very hard to keep most of our fabrics in stock at any given time. If a fabric is not in stock, it's likely in production, cutting down on standard lead times. We know that design projects can hit unexpected twists and turns, so think of us next time you're in a pinch.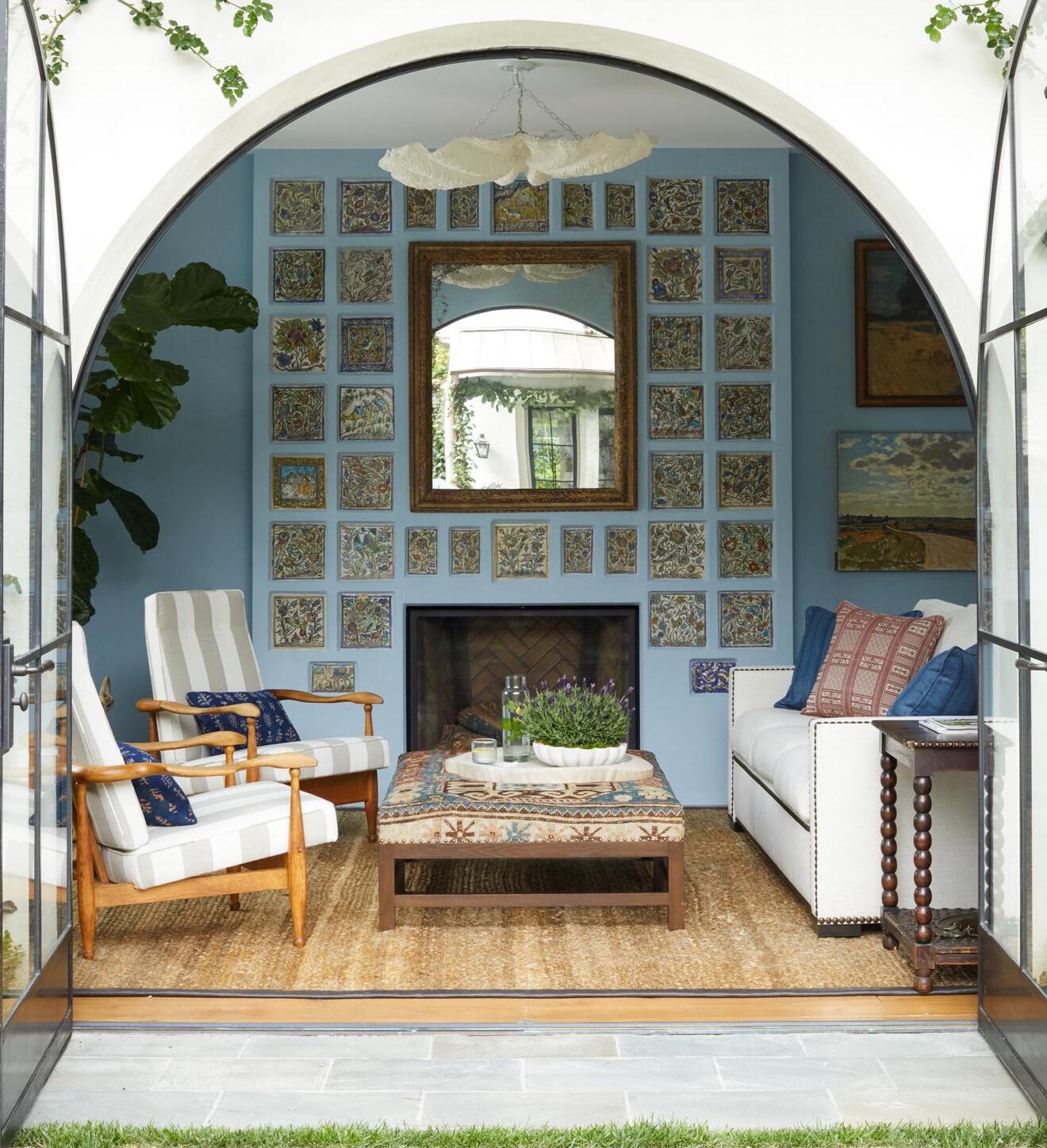 California dreamin'
Peter draws upon the verdant gardens of a Newport, California, home to inspire its bright redesign. As seen in Veranda. Written by Stephanie Hunt. Images by David Tsay.
Tour the house →